What you need,
in a way you can afford
Skills and resources,
as you need them.
We understand that everyone has various levels of capabilities and different amounts of time available to look after the IT in their business.
This is why we offer options for Do IT Yourself, Do IT With You or Do IT For You.
You can choose the way you want to work with us, to suit you own capabilities, time availability and budget.
If you have time available and can do things yourself, there is the low cost option of purchasing Template Toolkits from our Resources.
These provide you the templates, instructions and examples you need to be able to manage your IT yourself.
If you want to do it yourself, but need a hand getting started, then we have workshops and webinars to work through the processes with you.
These can include copies of the Template Toolkits from the Resources as well as group coaching sessions.
Where you don't have the time or ability to do it yourself, then we can take care of it all for you. 
We can provide one-on-one consulting services that are customised to your requirements.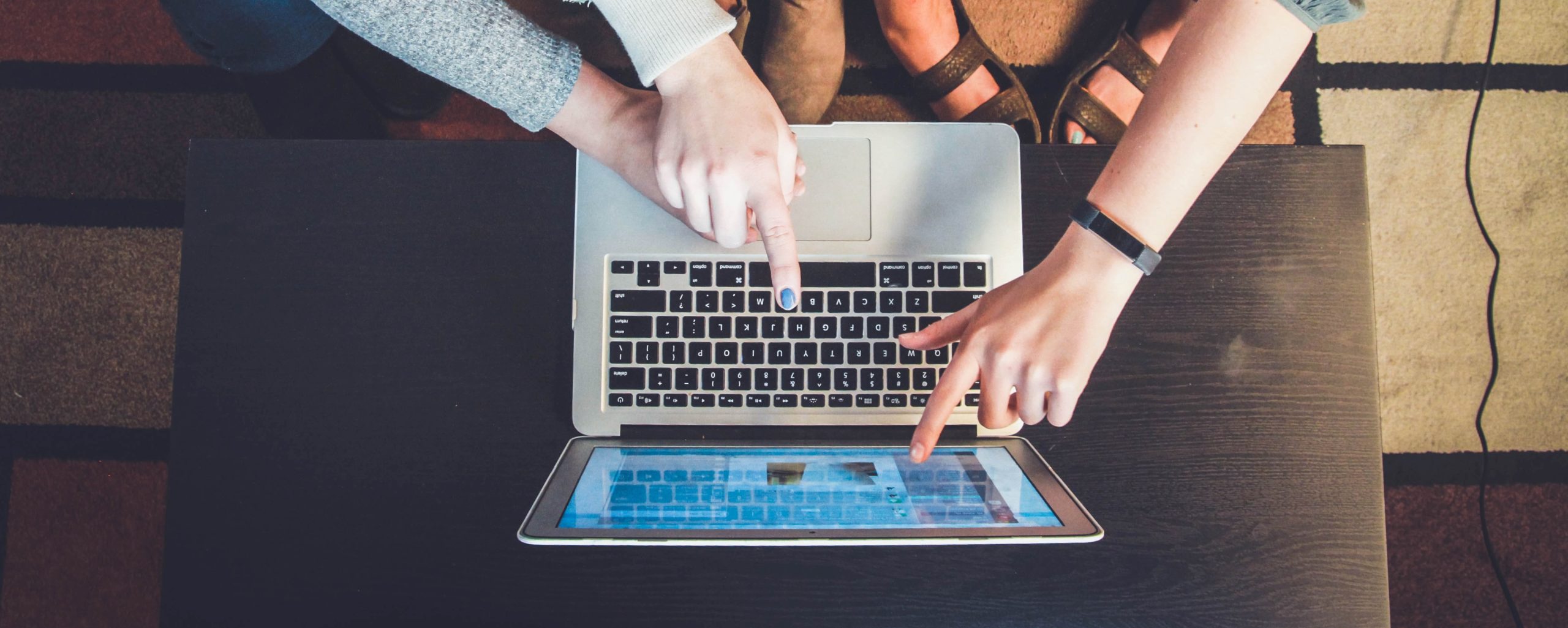 Ways we can help your business:
We offer a free initial consultation - fill in the form below and we will be in touch