Your Business,
Our Expertise
It has been said that if you can combine the four elements below, then you are on you way to the perfect job and a life of career fulfilment.
These are the things that shape the way we work and give us our purpose for being in business.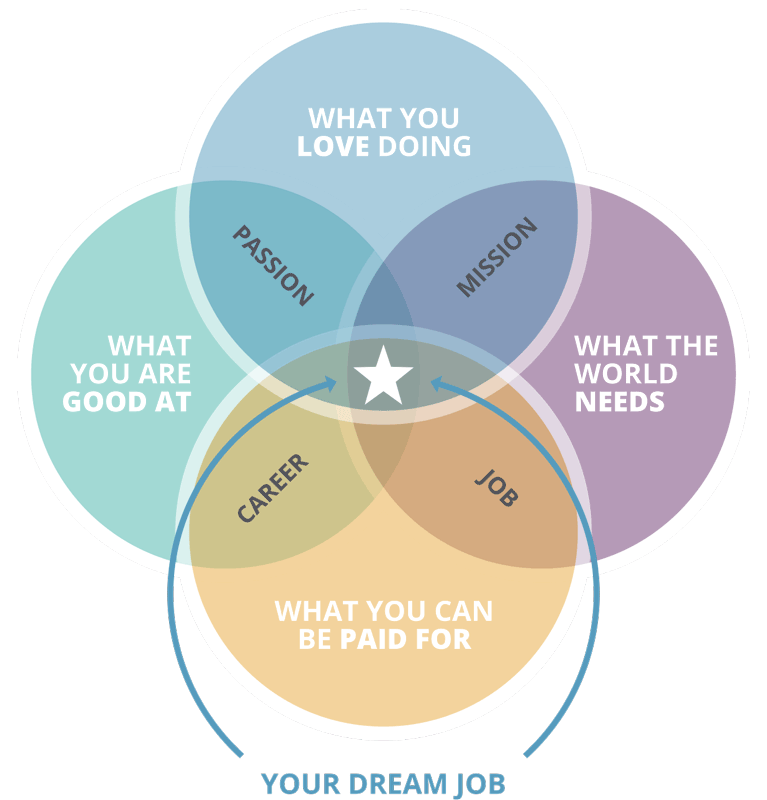 As the founder and director of Effective IT, these are my four dream job elements:
While I have been in the IT industry for over 30 years, what I really love is seeing the improvements made to businesses that the use of technology can bring, rather than just loving the technology itself.  There is an enormous sense of satisfaction and pride when you help someone go from a system that is slow, cumbersome and difficult to use, to something that it easy, works well and people enjoy using.  Helping businesses improve themselves, by using my skills, experience and knowledge of IT systems, is what I love doing.
Continually evolving technology has resulted in so many choices for businesses that it is difficult to know what you should be doing.  Large corporations and big businesses have their own internal IT teams, with dedicated people to understand the options and make decisions.  Small and medium businesses don't have these internal resources, but still have all the same technology to navigate.  These businesses need good, impartial advice to understand what their options are, rather than being sold to, so that they can make informed decisions on their IT.
Many of the things that I do, you could do yourself, if you had the time to do all research, the read all the articles, and build up the understanding that's required.  This would take a lot of your time though, which is usually more valuable to your business in other areas.  What I can get paid for, is using the years of experience and the knowledge I have to help you do your job better and save you valuable time, which you can then spend in other areas of your business.
30 years in the IT industry has provided me great experience with different technologies, but what I am really good at is understanding the people and the processes in an organisation, to then be able to work out how the technology can help them.  One of my skills is to take all the technical terms and translate that into plain English language that people at all levels in an organisation can understand.  Helping businesses understand and use technology is what I am good at.
This has all led me to what I am doing now...
Specialising in providing IT consulting to small and medium businesses, to help them understand and manage their IT in a better way.
My purpose here is to help others to do their jobs better, so that together we can all achieve more.  I do this by utilising the skills and experience I have gained from over 30 years in IT, to provide knowledge and advice to the owners and managers of businesses who don't have those skillsets in their own teams.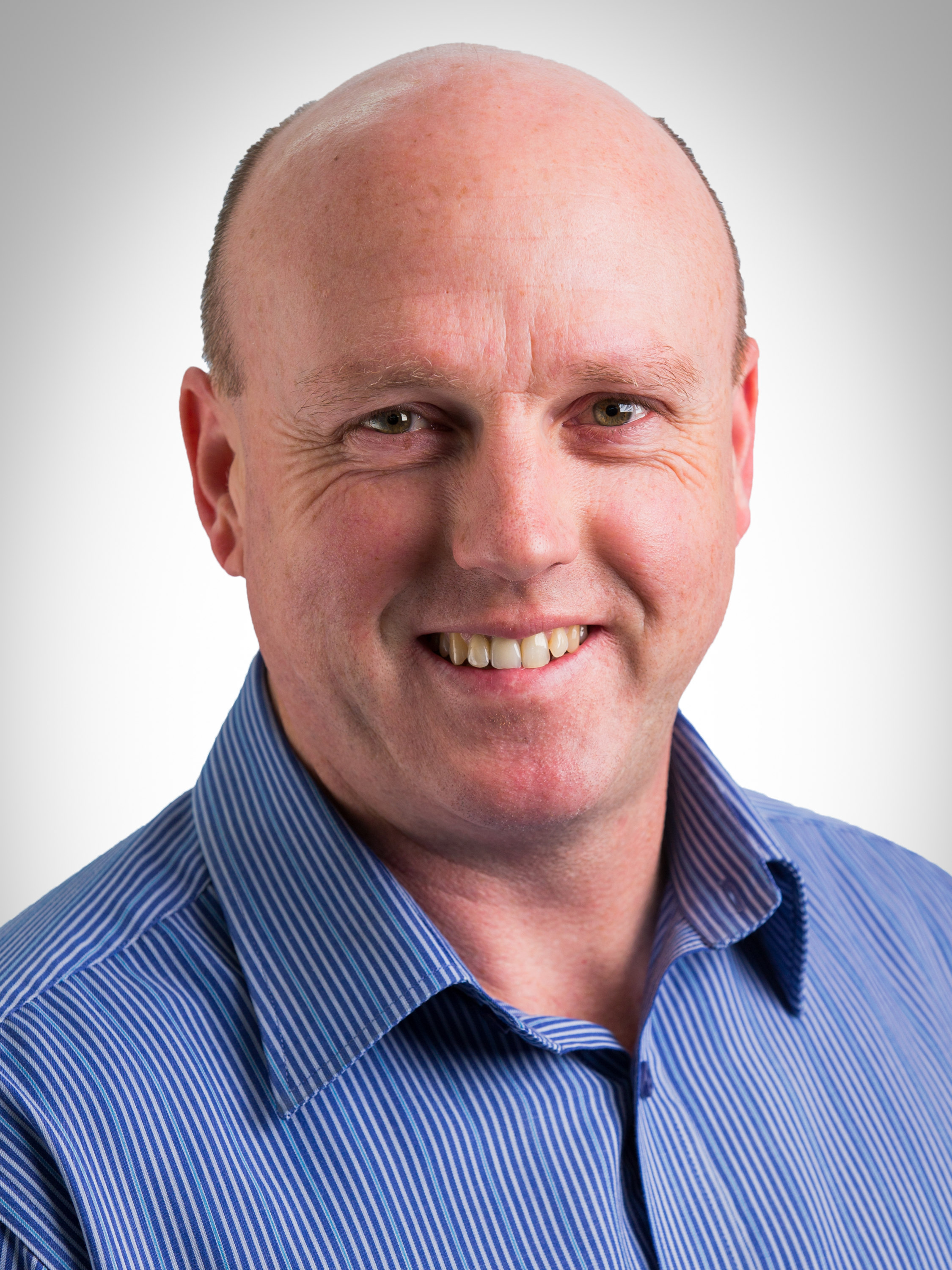 Been in the IT Industry since 1987 and seen first-hand the many changes and advices in technology
Has Diploma in Computer Engineering
Started working as a hardware engineer in Wellington, installing and supporting computers for large businesses and government departments
Spent several years contracting, in New Zealand and London, providing IT Support and working on IT Projects
Worked as a Services Manager leading an IT Team
Moved into Consultancy and Technical Account Management, looking after the needs of clients and making sure they had the best solutions and services for their requirements
Established Effective IT Ltd in 2011 to focus on the needs of small and medium businesses that don't have their own internal IT teams
Runs workshops and develops resources to enable business to do more by themselves
Public speaker on IT
Ways we can help your business: